Rates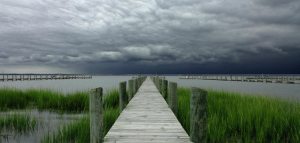 Rates
$195 per 50-minute session.
Payment
Cash and checks are accepted for payment.
Cancellation Policy
If you have not notified me at least 24 hours in advance, you will be required to pay the full cost of the treatment as booked.
Contact
Questions?  Please contact me for further information or call me at 408.608.7230.